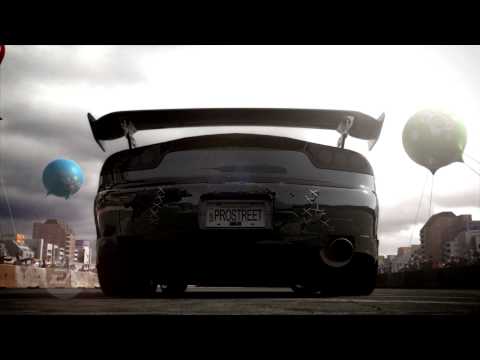 The Fastest Days of the Year are among us. Today we take a trip down memory lane and look back at NFS: Pro Street. Pro Street was the first simulation style title of the franchise. Remember heating up your tires before taking off the line with your wheels in the air on the drag strip quarter-mile, or maybe reaching extreme breakneck top speeds in the High Octane Speed Challenges. Pro Street was also the first Need for Speed game to feature full-car damage.
To enjoy more Pro Street videos, click here.
If you are looking for a good inexpensive stocking stuffer for the racer in your life, or you are on a budget and just want this title for yourself, this game makes a great gift for those racers of all ages and skill levels.
Need for Speed Pro Street is on sale right now for only $9.99 on Origin! For more information, click here.